Master your cognitive abilities:

focus, productivity, effective learning, memory 
…and so much more!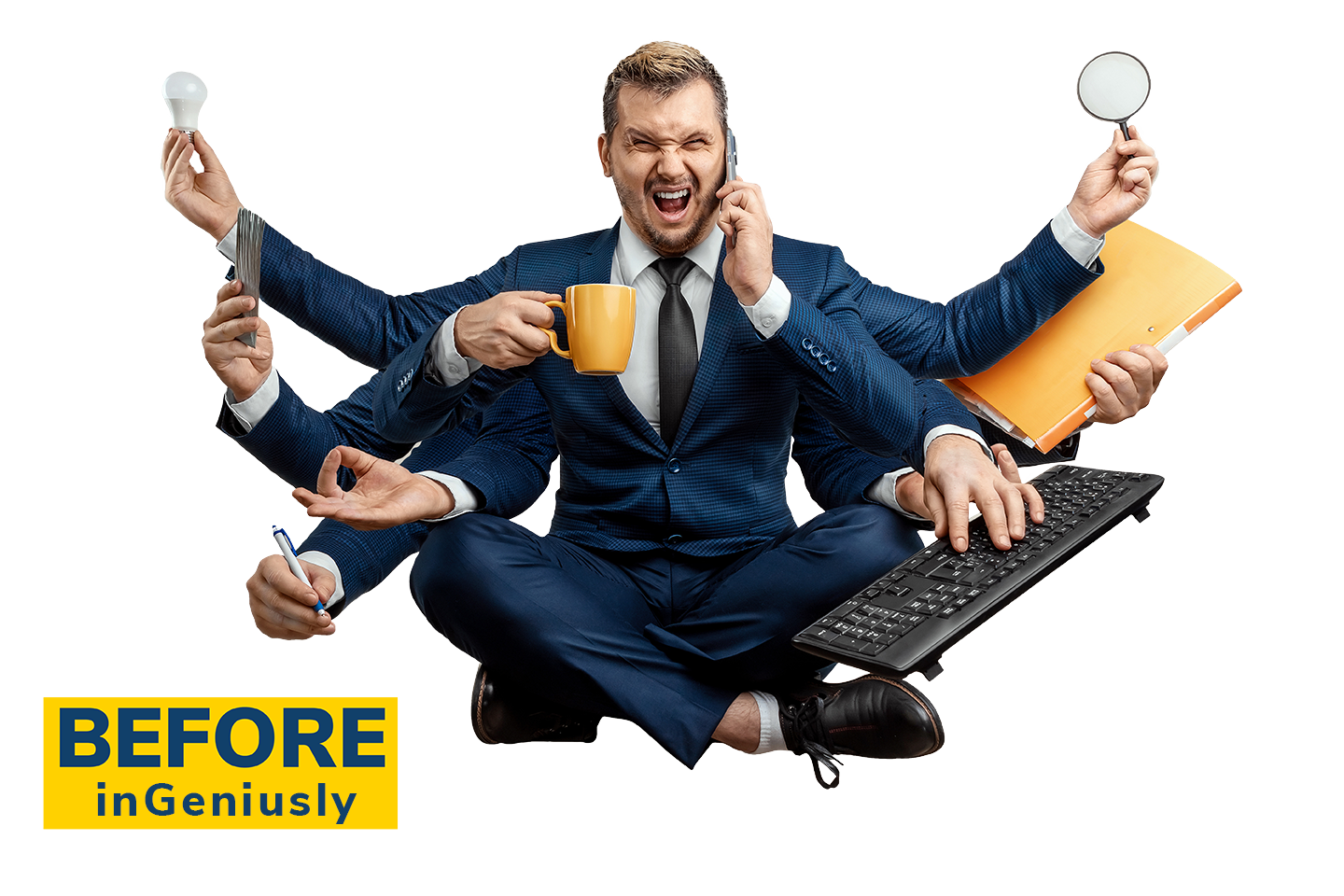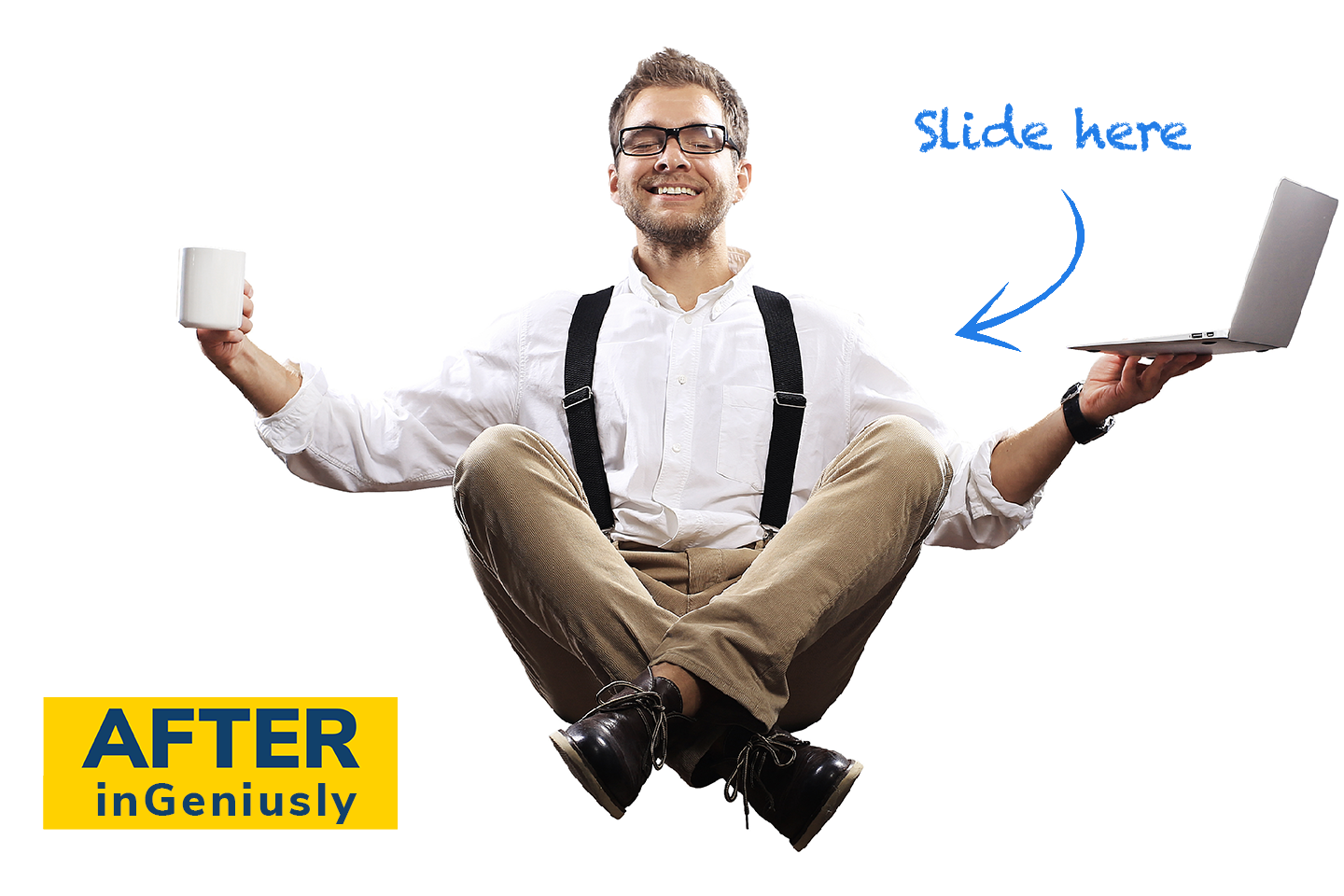 What would happen if you could unlock your inner Genius?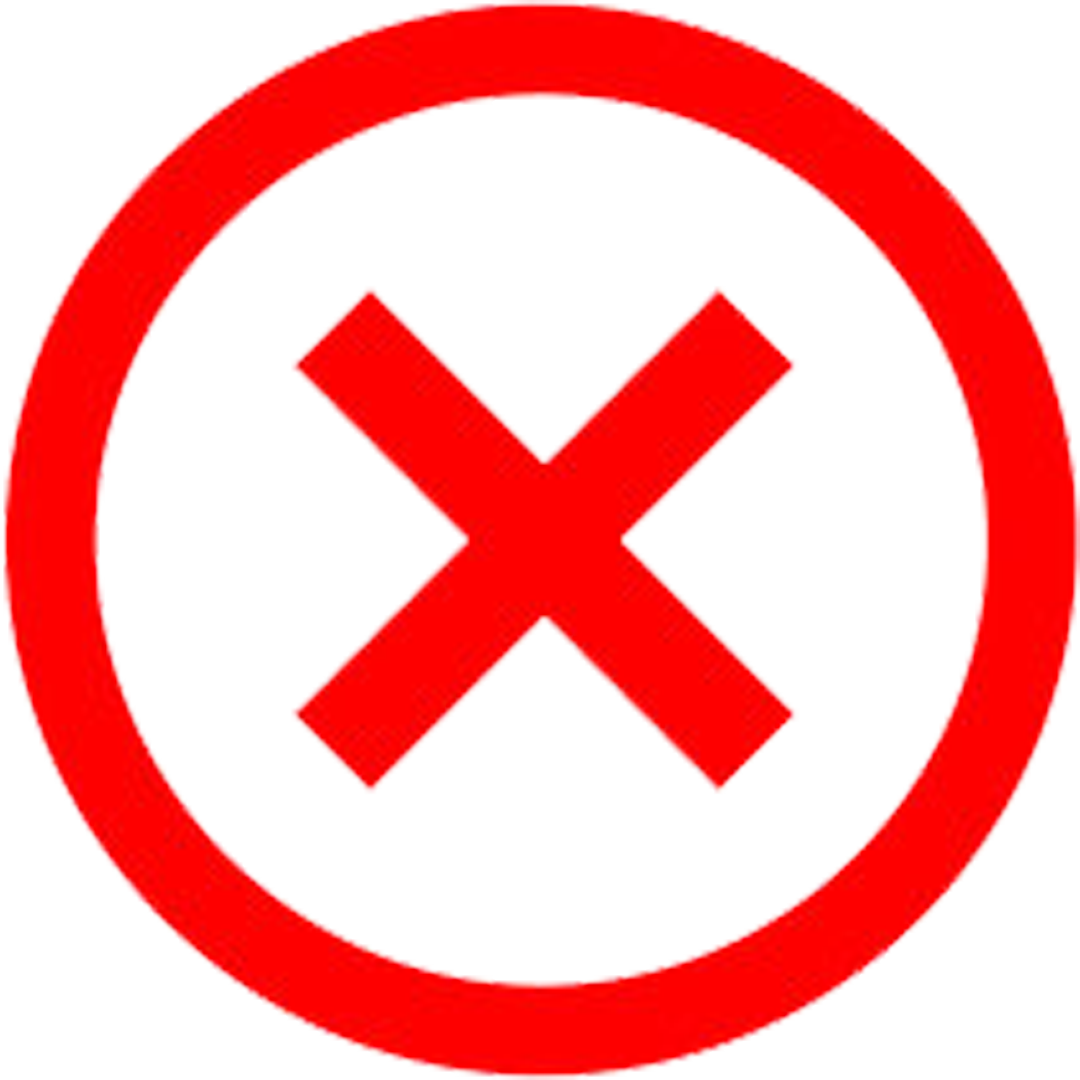 Feel overwhelmed ​by what you have to do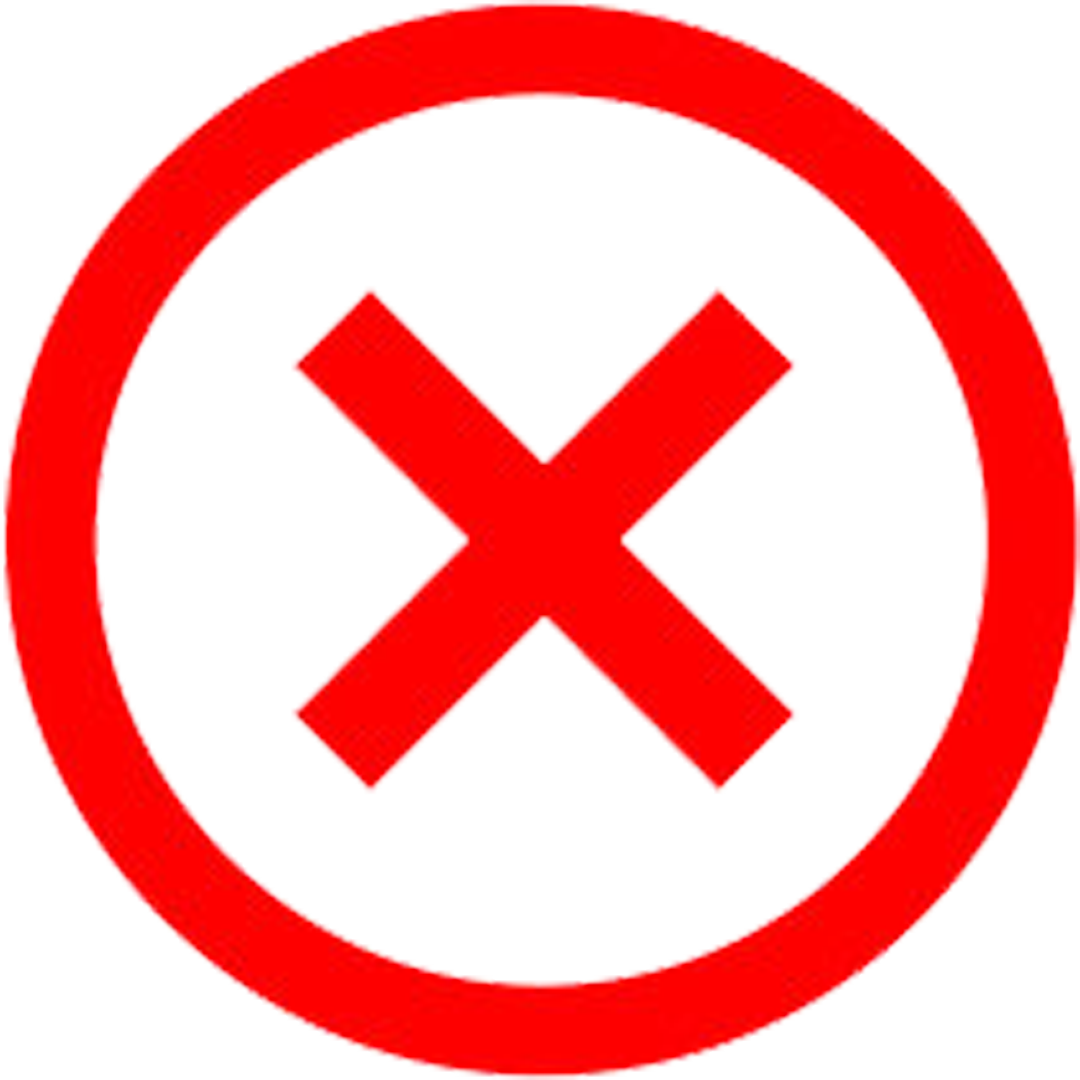 Need to go through a lot of emails and articles​ ​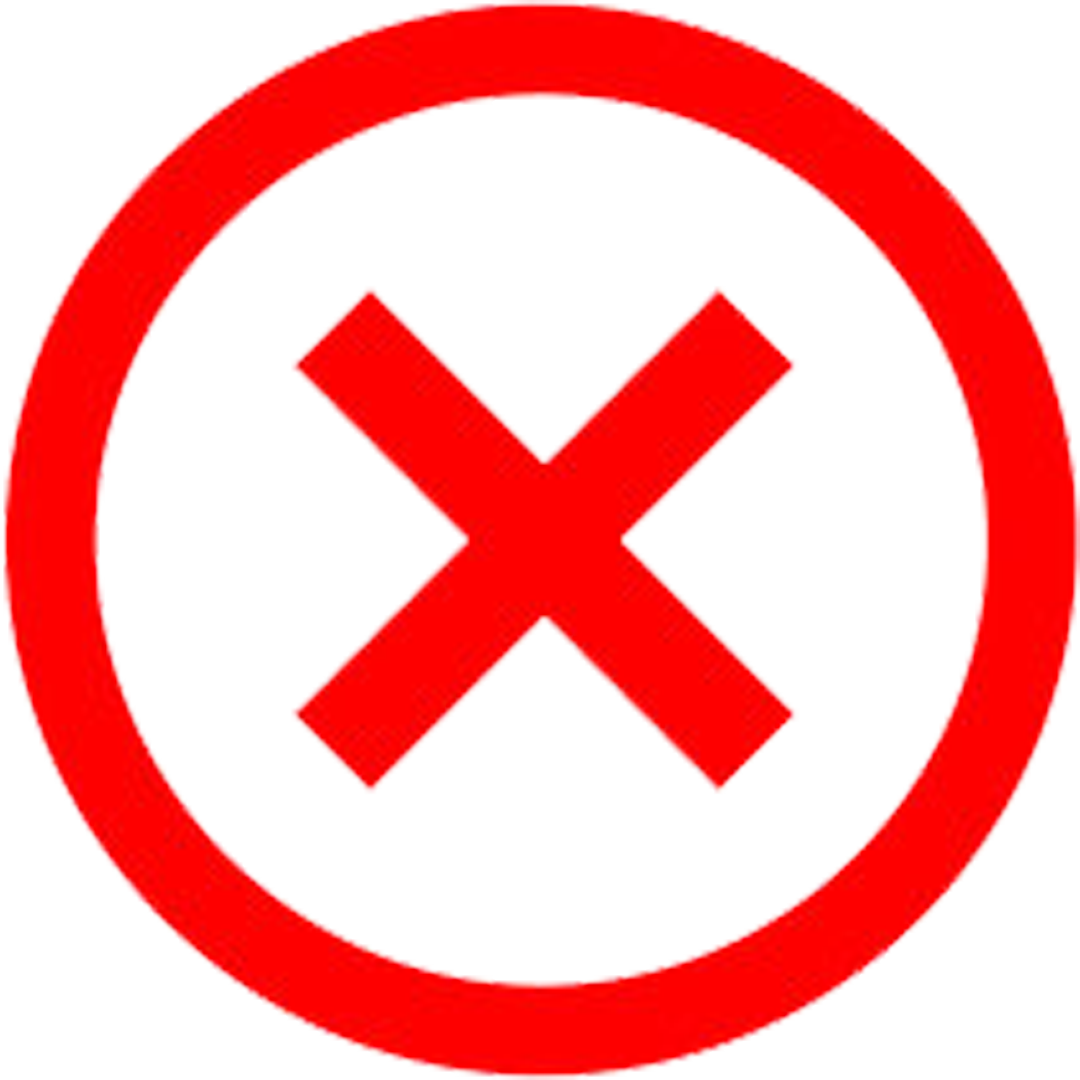 Wish you could speak one more language​ ​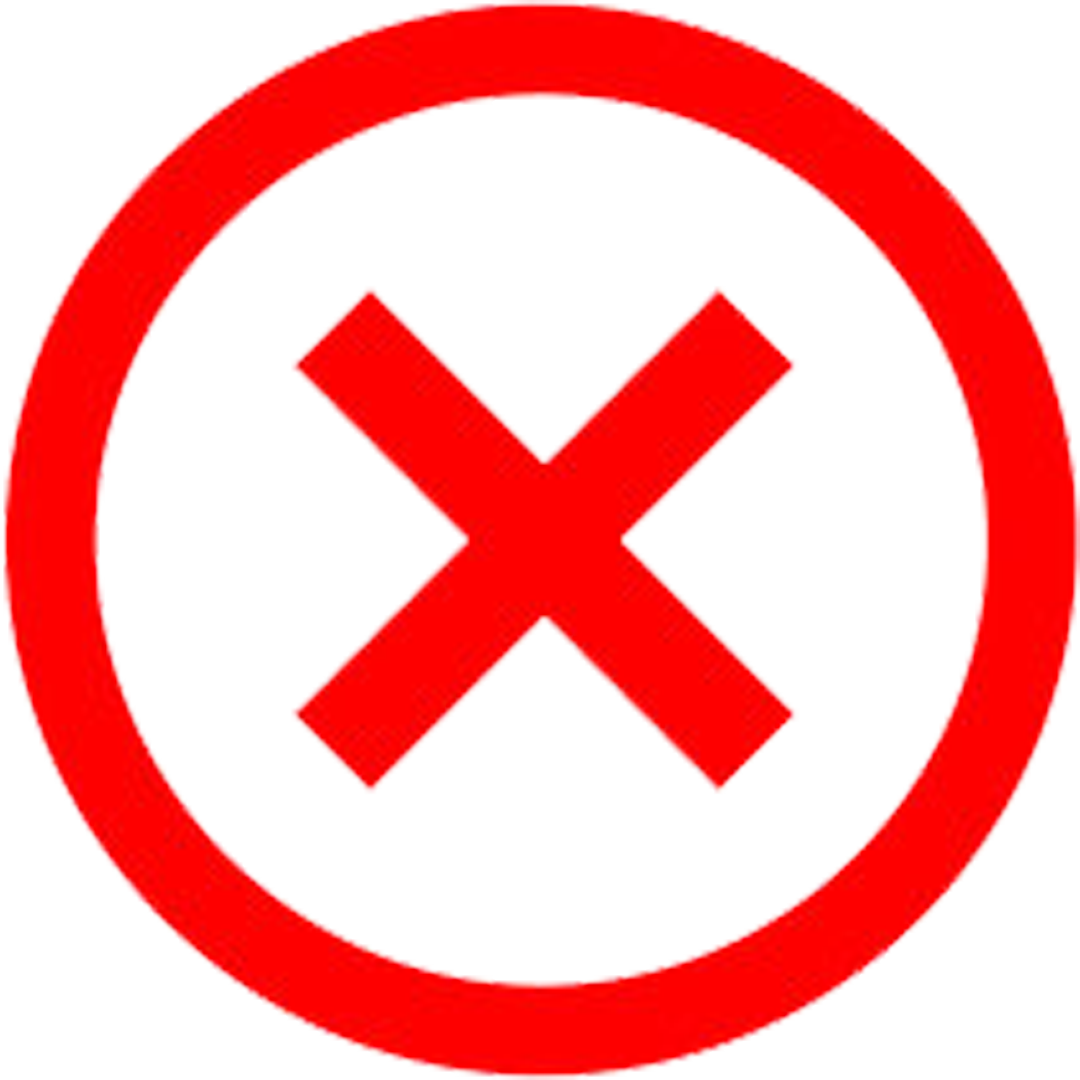 Have to revise ​a lot of material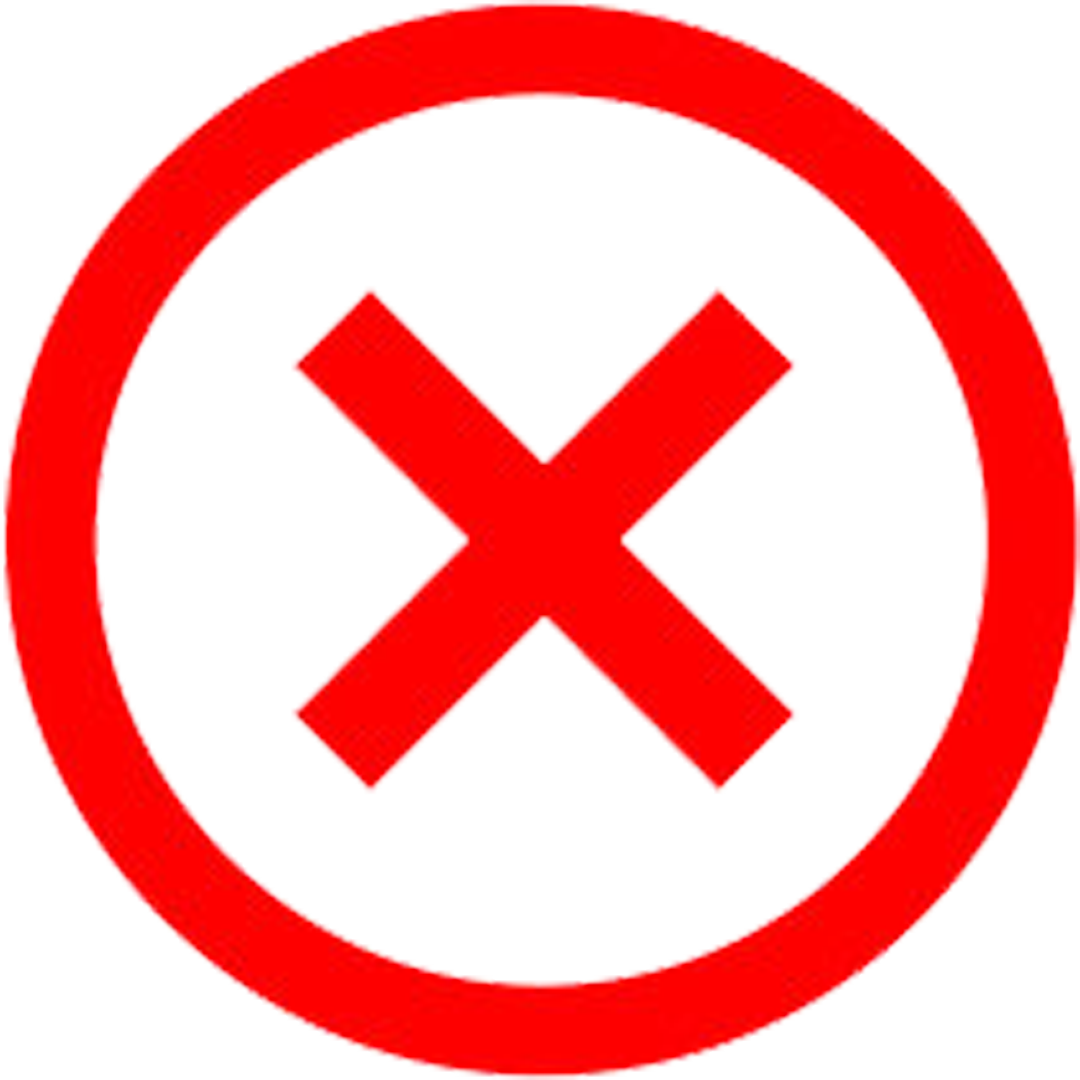 Must retain hard data ​for work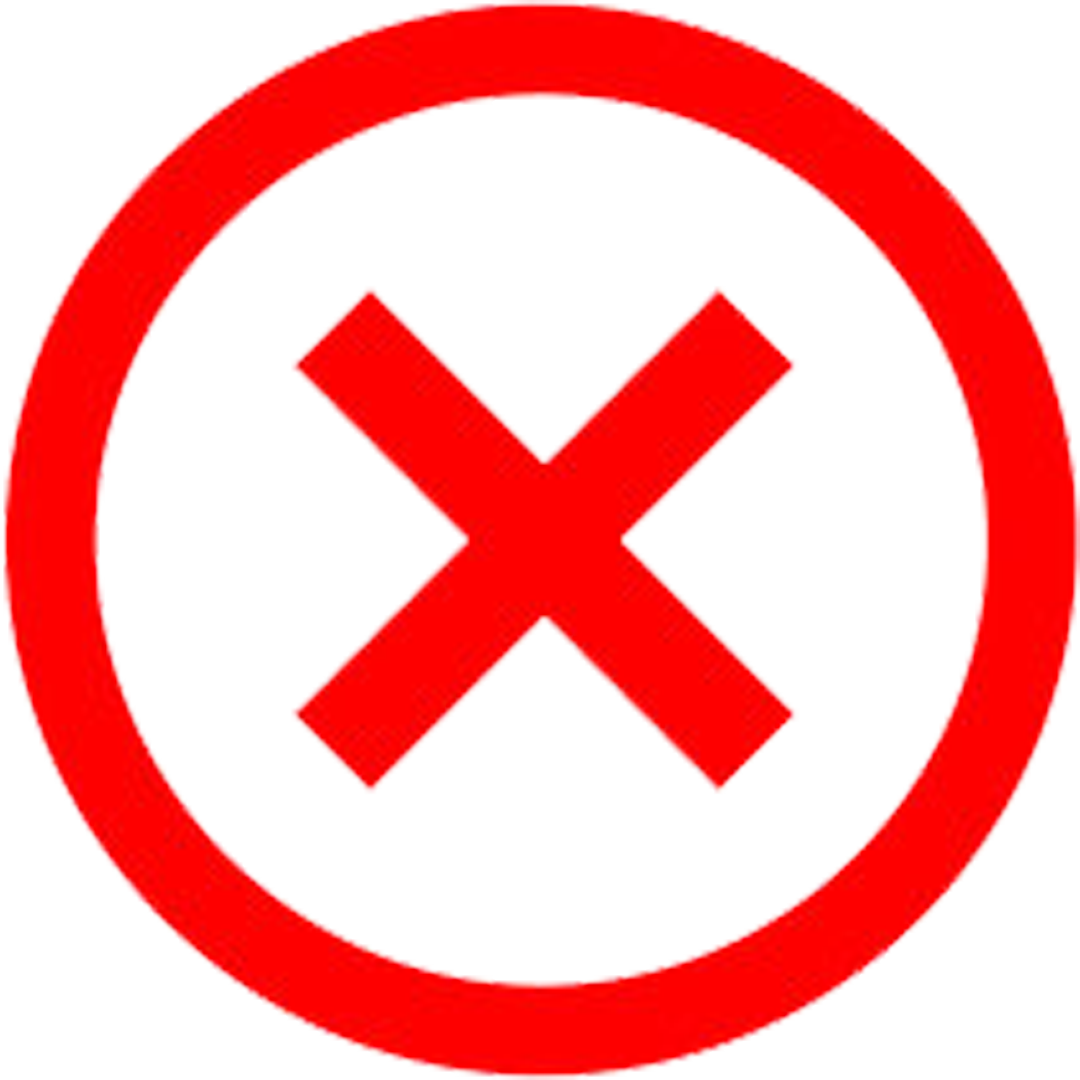 Attend a lot of meetings ​ ​
Boost your mental efficiency​ ​
Process difficult concepts ​
Memorise ​complex information​
Use your time​ for what really matters
Achieve your financial and career targets​
Increase your confidence ​at work and socially
Take on those projects ​you care about​
We have trained and coached teams in the following institutions:
Learning should be fun and increase your confidence, but this is not always the case. The only way to put things back in their natural place is to discover your unique characteristics as a learner and to create your own tailored learning method.

We are here to help you do that.
What our happy clients have to say.
"The course was an eye opener, not just for me but especially for my children. They had a preview of what they could achieve in their life if they apply themselves to learning with consistency and discipline, an insight into their own potential."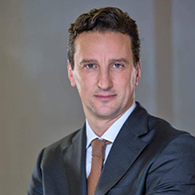 Marco Gregotti
Managing Director
"There is a point in the course where you realise that you really do have no mental limits: that you can ultimately really achieve anything you put your mind to, mentally or physically. "
Simeon Logan
Financial Crime Specialist
"Two weeks after my course, I planned, organised and wrote and memorised a 402-word speech for a competition that would brand me as one of the most professionally outstanding students in my university."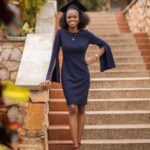 Carol Armah
University Student
"inGeniusly, among other things, helped me in taking more risks. I now feel that I am able to do things I couldn't do before. For example I am consistently running marathons, and before the course I wouldn't be as confident to do that."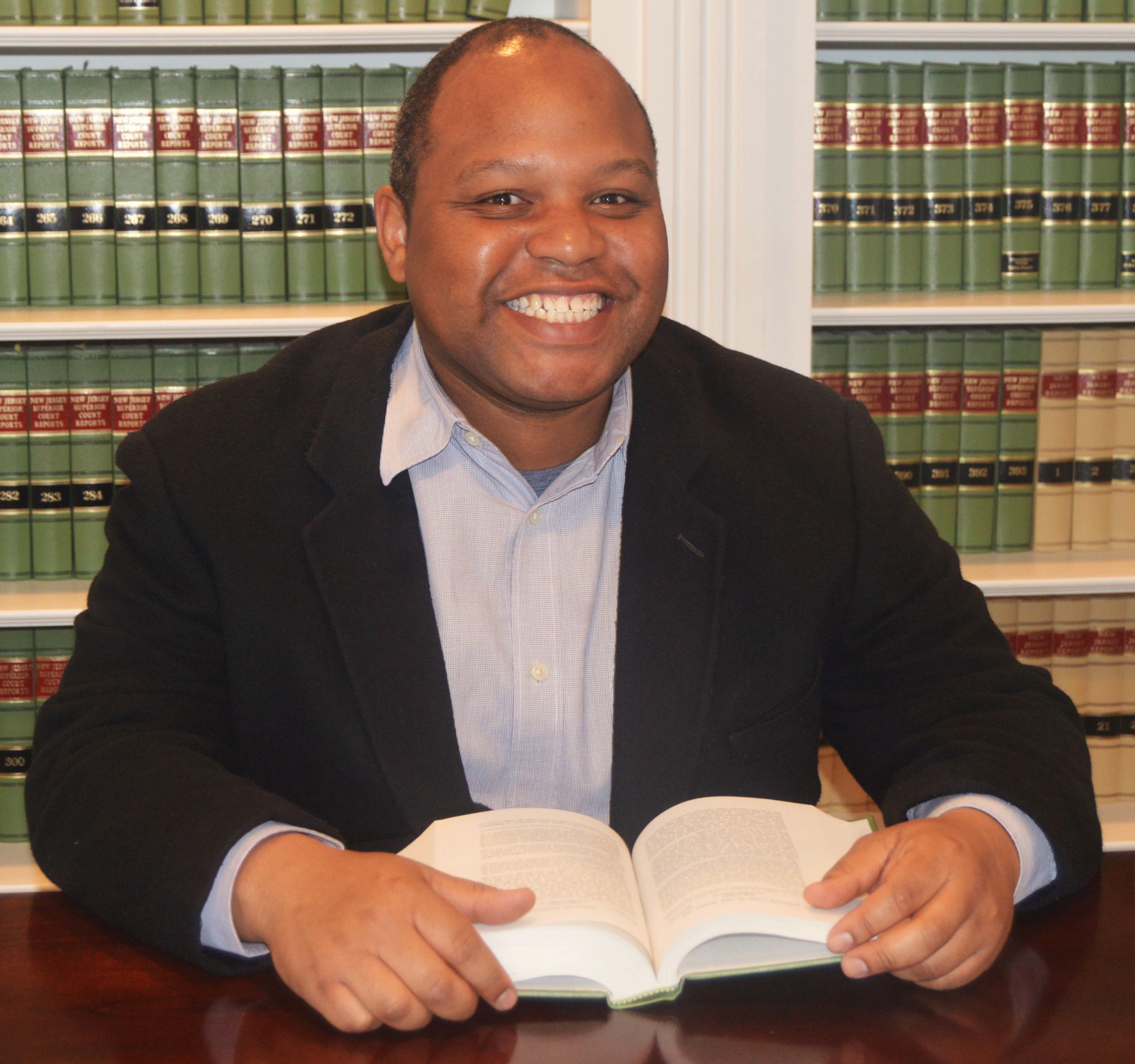 "My reading speed was around 250 wpm. Now, depending on the subject matter, my reading speed ranges from 500 - 1000 wpm. That skill has been vital in saving time and reducing stress in all areas of my life."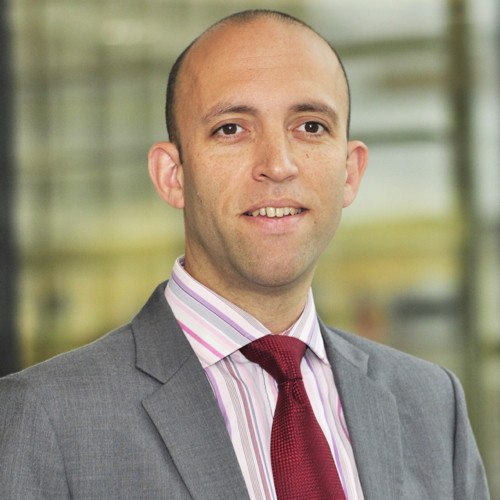 Matt Goodwin-Higson
Technology Adoption Consultant
"After the course I was able to learn 1000 pages in 1 month for my medicine exam, it would have taken me more than 4 months. I can now digest and retain a very large amounts of information and it took me just 3 months to write 16,000 words for my dissertation."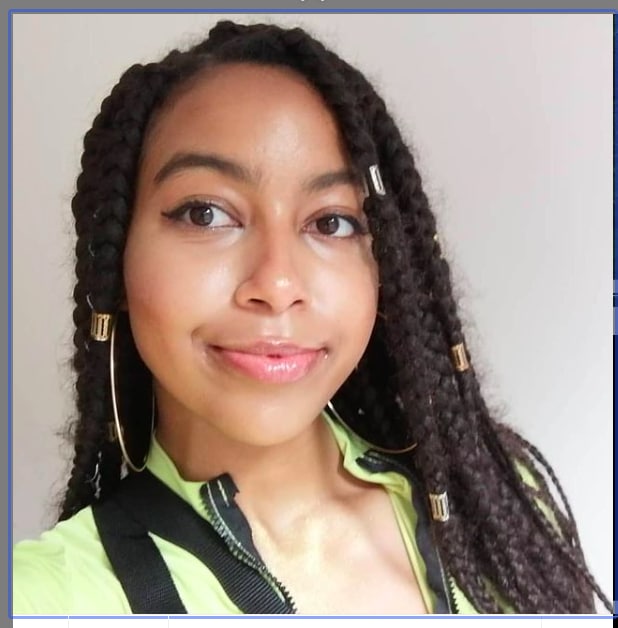 Elena Ricci
Masters Student