Why Do You Need A Mentor?
Everyone learns in a
unique way.
As confirmed by the Science of Expertise, the only approach that can lead you to
mastery
is one that includes a
Mentor
who will understand what makes you unique, guide you, and give you
personalised feedback.
Our Genius Mentors are trained to be able to do just that. Using their experience, their role is to help you with everything related to mastering the most essential and necessary skill:
the art of learning.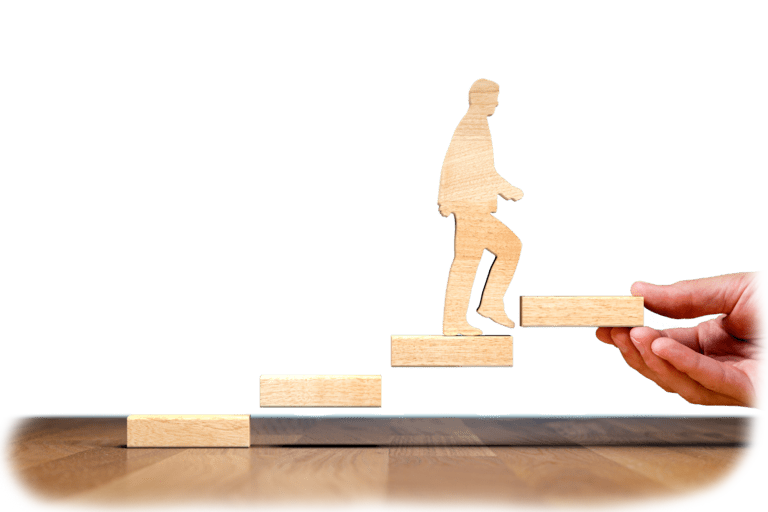 They will gather your

goals

They will

analyse

your Cognitive Profile
They will create a

personalised plan

for you to follow in order to achieve both your goals and mastery in applying the Genius Method
They will

give you feedback

to correct those mistakes that you are not yet able to recognise

They will work with you

1-to-1

to hold you accountable to the high standards you set for yourself
They will

celebrate your success

with you
What it Takes to Become a Mentor
The
training
to become a Genius Mentor is intense, designed to challenge each prospective Mentor to
push their limits
when it comes to learning.
Not only are prospective Mentors expected to apply everything they have learned at inGeniusly
at the highest level
, but they are also required to learn how to make sure that someone with a completely different Cognitive Profile from theirs will be able to achieve the
same results.
Achieve impressive personal results with the Genius techniques
Graduated
with honours
- first class
Memorised
all the flags of the world
in detail
Increased their GPA from 3.3 to 3.8
in their final semester in school
Memorised
200 words in Dutch
in 4 hours
When working in investment banking,
fast-tracked his career
progression
Won a speech competition and
was offered 9 internships
Scored 40/42
in a Facebook Software Engineering Hacker rank
Follow the Genius Mentor Training, including recorded and live sessions, and a vast bibliography on:
Advanced Learning Techniques

Analysis and delivery of the results of each

individual Cognitive Profile

Planning a

tailored journey

based on different Cognitive Profiles, goals and learning backgrounds
How to mentor people with

different levels of commitment and discipline

Tracking and monitoring the

progress

of each client
Pass 8 different exams, which include tests on:
The full

Genius PRIME Method

, adapted to any kind of learner

Delivery

of the results of a complete Cognitive Profile
Goal setting and how to monitor progress based on

different learning styles

Planning

the 7 sessions

to achieve success, independence and confidence
Memorising of a famous 15-minute speech verbatim;

memorisation

of 30 pages of a magazine including any detail, name, phone number, image etc.
Completing at least one of the following memorisation

challenges

: all the flags in the world, a deck of cards, or

the days of the week of each date from 1800 to 2100
Shadow an experienced Mentor for at least 10 sessions
Attend weekly checkup meetings
Sublime trainer with the ability to answer even the most insidious questions and lead you to achieve incomparable mastery of the Genius method. From his natural people skills and contagious laughter you would never believe he actually used to work in investment banking! [this description hasn't been approved by him…]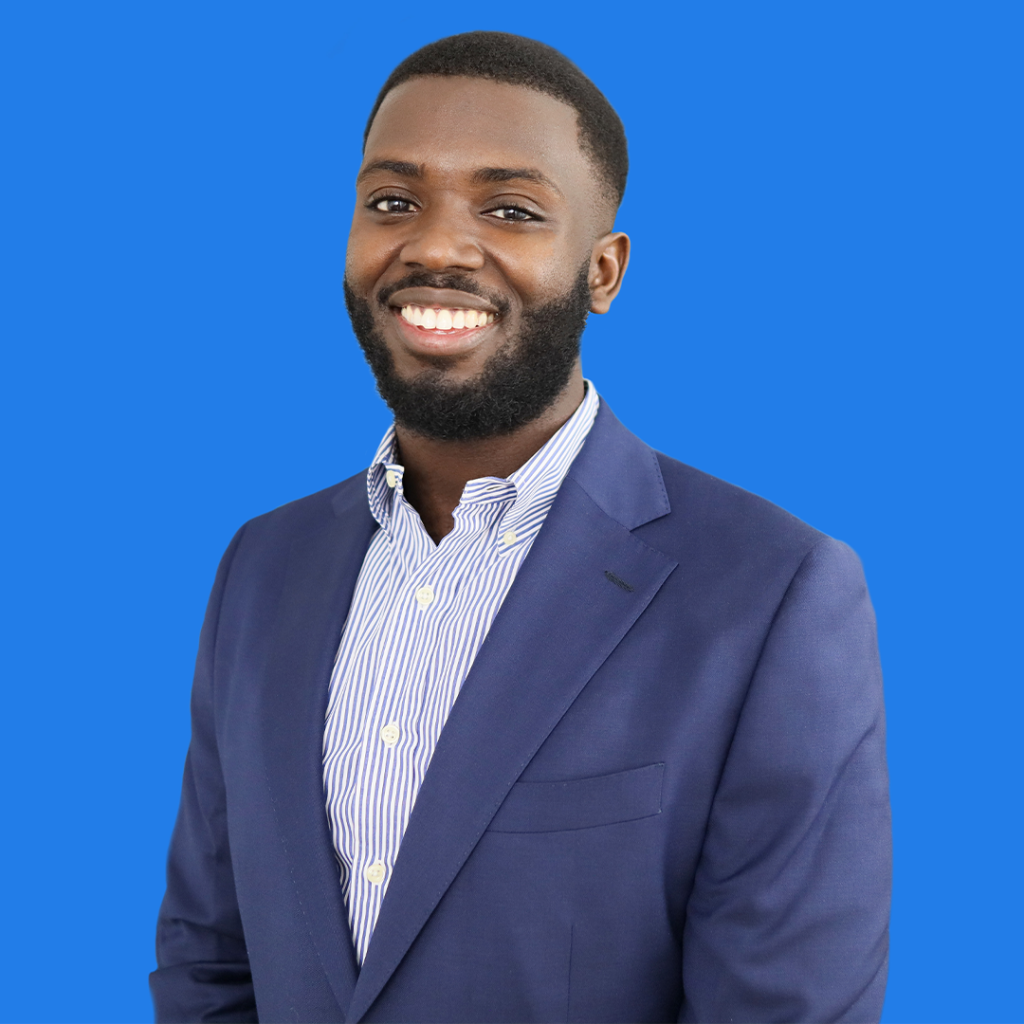 With unmatched determination and dedication, as a 19-years-old girl she moved to London with €1000 and a dream, and the bet with her father that she would not run out of money and go back to Italy. Using the skills she had learned through the Genius course, she found two jobs, quickly reached fluency in English and kept developing until she became a Mentor first and a Senior Mentor then. (It's been 6 years now, and she still hasn't gone back to Italy except for visits, holidays and business trips.)
She took the Genius programme on her last semester of university, and in that final semester only she managed to take her GPA from 3.3 to 3.8, win a speech competition, receive 9 different internship offers and most of all overcome the belief that she was slower than others, which had been ingrained in her since childhood. With her incredible insight and depth, she will help you reach all the goals you have set for yourself.
He took his Genius programme during his first year of university, and applied the techniques to achieve a GPA of 4.0 for a semester and 3.8 overall in one of the most demanding universities in Ghana, become president of the student council in such university, and hold a TEDx talk; all this while working and pursuing his many passions. Intelligence and enthusiasm are the first characteristics that stand out in Toby, and he will use them to guide you during your journey.